Top consultant for CGHS empanelment
Complete support from documentation to filing
Get Empanelment, Rate negotiations, Reimbursement & Claim support
What is CGHS Hospital Empanelment?
CGHS Hospital Empanelment involves a process by which the Central Government Health Scheme (CGHS) identifies & selects certain hospitals to be a part of its network healthcare providers. Empanelment ensures that the hospitals meet the scheme's standards for quality of care & service delivery.
To be empanelled with CGHS, hospitals need to meet several criteria, including infrastructure, facilities, quality of medical care, & financial viability. The empanelment process includes a detailed evaluation of the hospital's facilities, services, & expertise, as well as an inspection by a team of experts.
Once empanelled, the hospital becomes a part of the CGHS network & is eligible to offer healthcare services to CGHS beneficiaries. The hospital agrees to provide medical treatment to CGHS beneficiaries at rates specified by the scheme, which are generally lower than the usual rates charged by the hospital.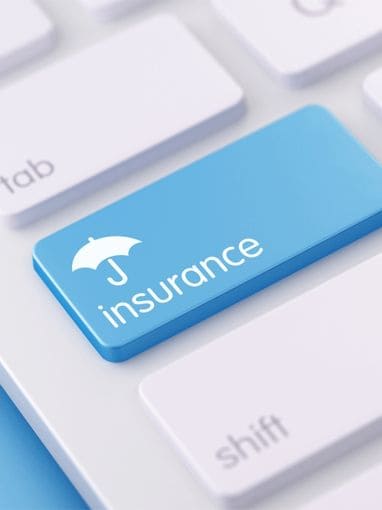 The Central Government Health Scheme (CGHS) is a health insurance scheme provided by the Indian Government to its employees, pensioners, & their dependents. The scheme was set up in 1954 to offer extensive medical care facilities to Central Government employees, pensioners, & their dependents.
The CGHS covers allopathic, homoeopathic, & alternative systems of medicine. The services offered by the scheme include consultations with medical specialists, diagnostic tests, hospitalization, & emergency medical services. The scheme also provides preventive health services, including health education, immunization, & family welfare services.
The CGHS is managed by the Ministry of Health & Family Welfare & is implemented through a network of dispensaries, polyclinics, & hospitals across India. The scheme is accessible in more than 70 cities all over India, & covers more than 4 million beneficiaries.
The scheme receives funds through contributions from beneficiaries, as well as through budgetary support from the Indian Government. The contributions from beneficiaries depend on their pay grade & are deducted from their salary.
How to get Empanelled with CGHS?
It is possible for you to apply for CGHS by yourself or with our help. We are one of the top consultants for CGHS. Here are the steps for empanelment with CGHS:
Fill application form available at CGHS website
Upload the required empanelment documents 
Respond to the clarification emails from CGHS
Get the hospital inspection done (if mandated)
Get final confirmation from CGHS
Taking care of the above steps can be quite time-consuming for some doctors, hospitals, and clinics. That's where we can help. Simply sign up with us, and we'll handle everything for you.
Benefits of getting Empanelled with CGHS
Getting empanelled with the Central Government Health Scheme (CGHS) can provide several benefits to healthcare service providers, including hospitals, clinics, & diagnostic centers. Some of the benefits of empanelment with CGHS include:
Access to a large client base: Offers health insurance coverage to over 4 million Central Government employees, pensioners, & their dependents. Empanelment with the scheme can provide the hospital access to this client base, which can help increase patient flow & improve revenue.
Cashless hospitalization: Beneficiaries are entitled to cashless hospitalization at empanelled hospitals. This can help hospitals attract more patients & improve cash flow by providing a hassle-free payment experience.
Timely reimbursement: Provides timely reimbursement of claims to empanelled hospitals, which can help improve cash flow & financial viability.
Focus on patient satisfaction: Known for its focus on patient satisfaction & use of innovative technology to provide efficient & cost-effective healthcare services. Empanelment with the scheme can help hospitals leverage these benefits & provide a better overall patient experience.
Increased visibility: Allows the hospital to be listed in the scheme's network of healthcare providers, which can help increase visibility & attract more patients to the hospital.
Reduced marketing costs: Help hospitals reduce their marketing costs as they do not have to spend as much on advertising & promoting their services.
One of the top agents/consultants for empanelment. Our team includes doctors, healthcare professionals, and certified quality consultants.
Want to immediately start serving CGHS patients?
Mantra Consulting helps you empanel with CGHS. However, empanelment may take time and are contingent on approval form the TPA/ Insurance.  Therefore, we also offer you an option to serve CGHS patients without empanelment through our Reimbursement scheme:
You share patient details with us
Our expert team checks patients documents and the chances for approval 
You perform surgery of the patient
Mantra pays you the surgery amount within 7 days
Mantra followups with Insurance company and patients for the reimbursement
Mantra bears the risk and hospital gets the payment!