Top consultant for DGHS empanelment
Complete support from documentation to filing
Get Empanelment, Rate negotiations, Reimbursement & Claim support
What is DGHS Hospital Empanelment?
DGHS Hospital Empanelment refers to the process by which hospitals are recognized by the Directorate General of Health Services (DGHS) in India for the purpose of providing healthcare services to central government employees, pensioners, and their dependents under the Central Government Health Scheme (CGHS).
The empanelment process involves the evaluation of the hospital's infrastructure, medical equipment, quality of healthcare services, and the qualifications and experience of its healthcare professionals. Once the hospital meets the necessary criteria and is empanelled, it can provide medical treatment and services to CGHS beneficiaries, who can avail themselves of cashless treatment or reimbursement of medical expenses.
Empanelment ensures that CGHS beneficiaries have access to quality medical care at affordable rates and helps to regulate the cost of medical treatment. It also provides a mechanism for monitoring the quality of healthcare services provided by empanelled hospitals.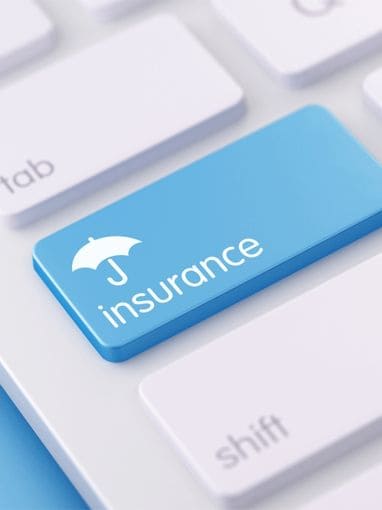 The Directorate General of Health Services (DGHS) is a central government body under the Ministry of Health & Family Welfare in India. It is responsible for the formation & implementation of policies related to the health sector in the country. The DGHS is headed by the Director-General of Health Services who is responsible for implementing various health programs & policies at the national level.
The primary objective of DGHS is to improve the overall health status of the population in the country. This is achieved through the implementation of various health programs & policies such as disease control, maternal & child health, family welfare, & nutrition programs.
The DGHS also works closely with state health departments & other health-related organizations to coordinate & implement various health programs & policies. It provides technical assistance & guidance to state health departments to help them implement effective health programs.
In addition, the DGHS is responsible for the regulation of medical education & medical professionals in the country. It provides recognition & accreditation to medical colleges and institutions, regulates medical curricula & standards, & ensures the quality of medical education in the country.
The DGHS also plays a crucial role in the management of public health emergencies & disasters. It coordinates with various agencies, including international organizations, to provide immediate assistance & support during health emergencies.
How to get Empanelled with DGHS?
It is possible for you to apply for DGHS by yourself or with our help. We are one of the top consultants for DGHS. Here are the steps for empanelment with DGHS:
Fill application form available at DGHS website
Upload the required empanelment documents 
Respond to the clarification emails from DGHS
Get the hospital inspection done (if mandated)
Get final confirmation from DGHS
Taking care of the above steps can be quite time-consuming for some doctors, hospitals, and clinics. That's where we can help. Simply sign up with us, and we'll handle everything for you.
Benefits of getting Empanelled with DGHS
Empanelment with DGHS can bring several benefits to hospitals, such as:
Access to a large pool of potential patients: Provide healthcare services to central government employees, pensioners, & their dependents, which can increase their patient base.
Guaranteed payments: Receive guaranteed payments for the medical services provided to CGHS beneficiaries, which can help them manage their cash flow & reduce financial risks.
Enhanced credibility: Enhance hospital's credibility & reputation, as it signifies that the hospital has met the required quality standards & is recognized by a government authority.
Increased visibility: Hospitals can be listed on the CGHS website & other government portals, which can increase their visibility & reach.
Competitive advantage: Provide hospitals with a competitive advantage over non-empanelled hospitals, as CGHS beneficiaries are more likely to choose empanelled hospitals for their healthcare needs.
Regular audits: Subjected to regular audits by DGHS, which can help them identify areas for improvement & enhance the quality of their healthcare services.
One of the top agents/consultants for empanelment. Our team includes doctors, healthcare professionals, and certified quality consultants.
Want to immediately start serving DGHS patients?
Mantra Consulting helps you empanel with DGHS. However, empanelment may take time and are contingent on approval form the TPA/ Insurance.  Therefore, we also offer you an option to serve DGHS patients without empanelment through our Reimbursement scheme:
You share patient details with us
Our expert team checks patients documents and the chances for approval 
You perform surgery of the patient
Mantra pays you the surgery amount within 7 days
Mantra followups with Insurance company and patients for the reimbursement
Mantra bears the risk and hospital gets the payment!