Get Delhi Vidyut Board Empanelment
Top consultant for Delhi Vidyut Board empanelment
Complete support from documentation to filing
Get Empanelment, Rate negotiations, Reimbursement & Claim support
Delhi Vidyut Board Empanelment
What is Delhi Vidyut Board Hospital Empanelment?
Delhi Vidyut Board (DVB) Hospital Empanelment refers to the process through which hospitals are selected & registered under the Delhi Vidyut Board to provide medical treatment to its employees & their dependents. Delhi Vidyut Board is the state-owned power company that provides electricity to the National Capital Territory of Delhi in India.
Under the empanelment process, hospitals are evaluated & selected based on various factors such as infrastructure, quality of medical care, availability of specialized services, & cost-effectiveness. Once a hospital is empaneled, DVB employees & their dependents can avail medical treatment at the empaneled hospitals at discounted rates or free of cost, depending on the terms & conditions set by the DVB.
The empanelment of hospitals by DVB is an important initiative that helps to provide quality medical care to its employees & their dependents, & also encourages hospitals to maintain high standards of medical care & infrastructure.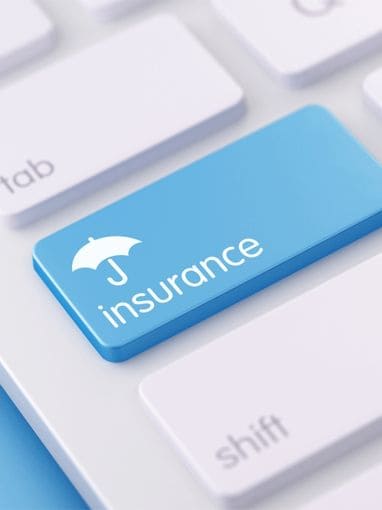 The Delhi Vidyut Board (DVB) was the electricity distribution company responsible for distributing & supplying electricity in the National Capital Territory of Delhi until 2002. The DVB was set up in 1997 by the Government of Delhi as a substitute to the Delhi Electric Supply Undertaking (DESU).
The DVB was responsible for the generation, transmission, & distribution of electricity to the entire city of Delhi, including both residential & commercial areas. It was responsible for maintaining the electric infrastructure, billing & revenue collection, & resolving customer queries & complaints related to electricity.
In 2002, the Delhi Vidyut Board was reformed & replaced by three separate entities: Delhi Transco Limited (DTL) for transmission, Delhi Power Company Limited (DPCL) for distribution, & Delhi Electricity Regulatory Commission (DERC) for regulation of the power sector. This move was aimed to improve the efficiency & accountability of the electricity distribution system in the city.
How to get Empanelled with Delhi Vidyut Board?
It is possible for you to apply for Delhi Vidyut Board by yourself or with our help. We are one of the top consultants for Delhi Vidyut Board. Here are the steps for empanelment with Delhi Vidyut Board:
Fill application form available at Delhi Vidyut Board website
Upload the required empanelment documents 
Respond to the clarification emails from Delhi Vidyut Board
Get the hospital inspection done (if mandated)
Get final confirmation from Delhi Vidyut Board
Taking care of the above steps can be quite time-consuming for some doctors, hospitals, and clinics. That's where we can help. Simply sign up with us, and we'll handle everything for you.
Benefits of getting Empanelled with Delhi Vidyut Board
Getting empanelled with Delhi Vidyut Board (DVB) has several benefits for hospitals. Some of the key benefits include:
Increased visibility & brand recognition: Provides hospitals with increased visibility & brand recognition. This can help attract more patients & improve the hospital's reputation in the local community.
Access to a large patient base: DVB is a large organization with a large employee base. Being empanelled with DVB provides hospitals with access to this large patient base, which can help increase patient volume & revenue.
Guaranteed payment: Pays empanelled hospitals on time & in full, providing hospitals with a reliable source of revenue.
Marketing support: Provide marketing support to empanelled hospitals, such as advertising the hospital's services to DVB employees & their families.
Quality assurance: Hospitals must meet certain quality standards set by DVB. This can help ensure that the hospital is providing high-quality medical care & meeting the needs of its patients.
Top Delhi Vidyut Board Consultant
One of the top agents/consultants for empanelment. Our team includes doctors, healthcare professionals, and certified quality consultants.
Want to immediately start serving Delhi Vidyut Board patients?
Mantra Consulting helps you empanel with Delhi Vidyut Board. However, empanelment may take time and are contingent on approval form the TPA/ Insurance.  Therefore, we also offer you an option to serve Delhi Vidyut Board patients without empanelment through our Reimbursement scheme:
You share patient details with us
Our expert team checks patients documents and the chances for approval 
You perform surgery of the patient
Mantra pays you the surgery amount within 7 days
Mantra followups with Insurance company and patients for the reimbursement
Mantra bears the risk and hospital gets the payment!