Top consultant for JNU empanelment
Complete support from documentation to filing
Get Empanelment, Rate negotiations, Reimbursement & Claim support
What is JNU Hospital Empanelment?
JNU (Jawaharlal Nehru University) Hospital empanelment refers to the process involved by which hospitals are recognized & authorized to provide medical treatment to the faculty, staff, students, & their dependents of JNU. The empanelment process is governed by the JNU administration, & it involves evaluating hospitals based on various factors such as infrastructure, quality of medical care, availability of specialized services, & cost-effectiveness.
Once a hospital has been empanelled with JNU, it becomes eligible to provide medical treatment to JNU employees & their dependents under the JNU Health Scheme. Empanelled hospitals are expected to maintain high standards of medical care & infrastructure, & they are required to follow the guidelines & protocols set by JNU for the provision of medical treatment to JNU employees & their dependents.
The JNU Health Scheme is a comprehensive health insurance plan that covers medical treatment expenses for JNU employees & their dependents. The scheme covers expenses related to hospitalization, surgery, & other medical procedures, as well as pre- & post-hospitalization expenses.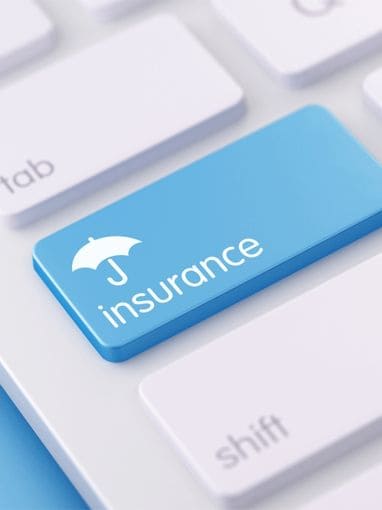 Jawaharlal Nehru University (JNU) is a public central university located at New Delhi, India. It was established in 1969 & named after India's first Prime Minister. It is known for its academic excellence & research, & has been consistently ranked among the top universities in India.
JNU offers undergraduate, postgraduate, & doctoral programs in a wide range of fields, including the social sciences, humanities, natural sciences, & technology. The university has a strong focus on interdisciplinary research & has several specialized centers & schools for research in specific areas.
JNU is also involved in various social & community outreach programs. The university has several initiatives aimed at promoting social justice, environmental sustainability, & community development, & has partnerships with several NGOs & government organizations for these initiatives.
How to get Empanelled with JNU?
It is possible for you to apply for JNU by yourself or with our help. We are one of the top consultants for JNU. Here are the steps for empanelment with JNU:
Fill application form available at JNU website
Upload the required empanelment documents 
Respond to the clarification emails from JNU
Get the hospital inspection done (if mandated)
Get final confirmation from JNU
Taking care of the above steps can be quite time-consuming for some doctors, hospitals, and clinics. That's where we can help. Simply sign up with us, and we'll handle everything for you.
Benefits of getting Empanelled with JNU
Getting empanelled with JNU (Jawaharlal Nehru University) can provide a number of benefits for hospitals, some of which include:

Increased visibility: Increase a hospital's visibility & reputation among JNU employees, who may be more likely to choose empanelled hospitals for their medical needs.
Access to a large patient pool: JNU is a large university with a significant number of employees & their dependents, which provides a significant patient pool for empanelled hospitals.
Guaranteed payment: Ensures timely payment of medical bills & eliminates the need for hospitals to follow up with patients for payment.
Opportunity to expand services: Have the opportunity to expand their services & provide specialized medical care to JNU employees & their dependents.
Standardization of medical care: Requires hospitals to follow standardized guidelines & protocols for the provision of medical treatment, which can lead to the standardization of medical care & improvement in quality of services.
Reduced administrative burden: Reduce the administrative burden for hospitals, as they do not have to follow up with patients for payment or process insurance claims.
One of the top agents/consultants for empanelment. Our team includes doctors, healthcare professionals, and certified quality consultants.
Want to immediately start serving JNU patients?
Mantra Consulting helps you empanel with JNU. However, empanelment may take time and are contingent on approval form the TPA/ Insurance.  Therefore, we also offer you an option to serve JNU patients without empanelment through our Reimbursement scheme:
You share patient details with us
Our expert team checks patients documents and the chances for approval 
You perform surgery of the patient
Mantra pays you the surgery amount within 7 days
Mantra followups with Insurance company and patients for the reimbursement
Mantra bears the risk and hospital gets the payment!